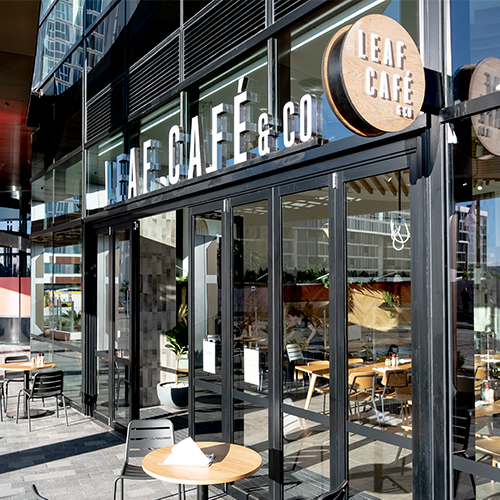 MARINA SQUARE - WENTWORTH POINT
Soak up the sun outdoors with our pet-friendly open area, chill in a nook, or gather your entourage to nab a spot on the long table. Leaf Café Wentworth Point makes an ideal getaway and a local hideaway.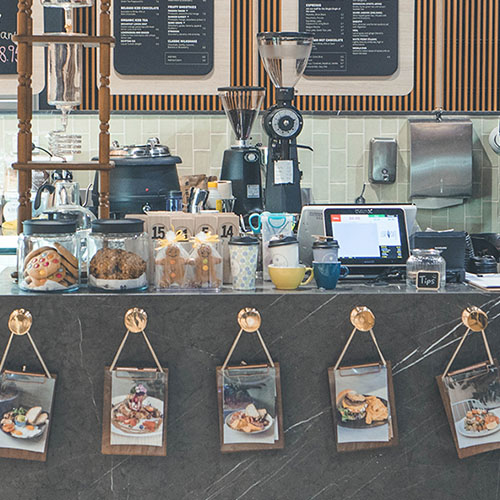 WESTFIELD BURWOOD
Found in amongst the Fresh Food Market, Leaf Café Burwood is the perfect place to take a moment to relax with a bite to eat and a great cup of coffee.